Anatomy of an Event
How did we turn the Hunt Armory into a Storyland Garden? The following images illustrate the full process of putting on an event from considering the initial open space, to set up, and on to showtime!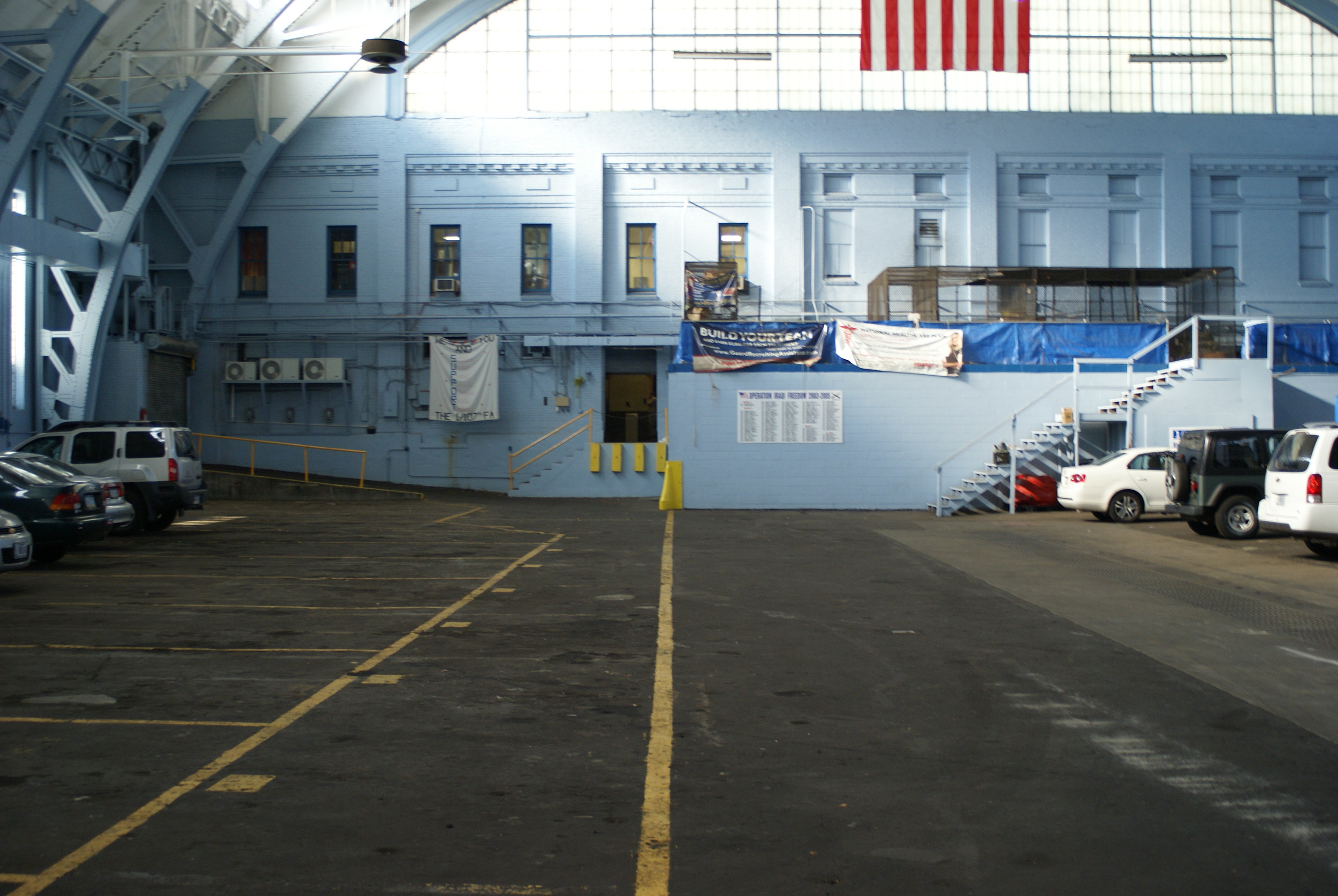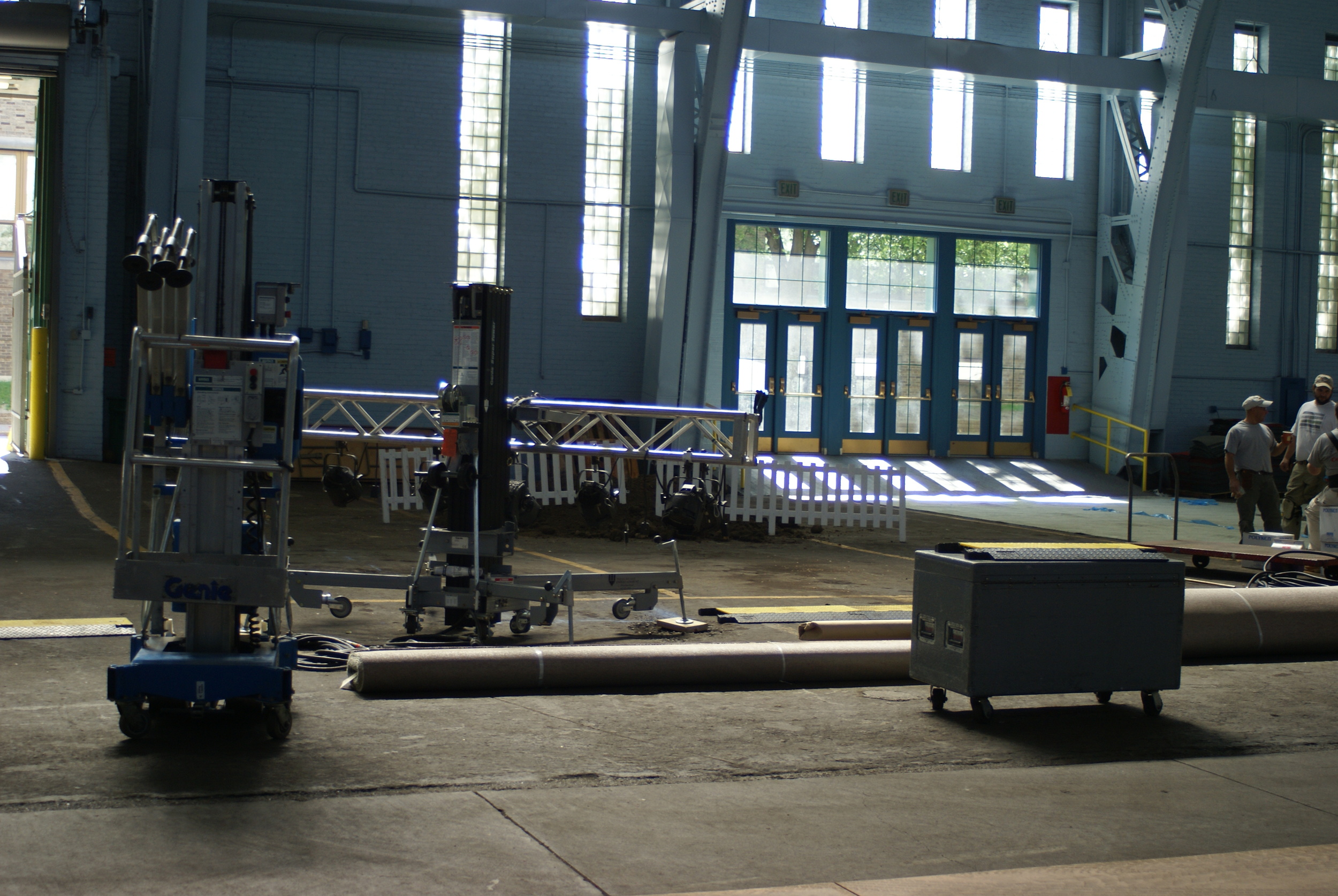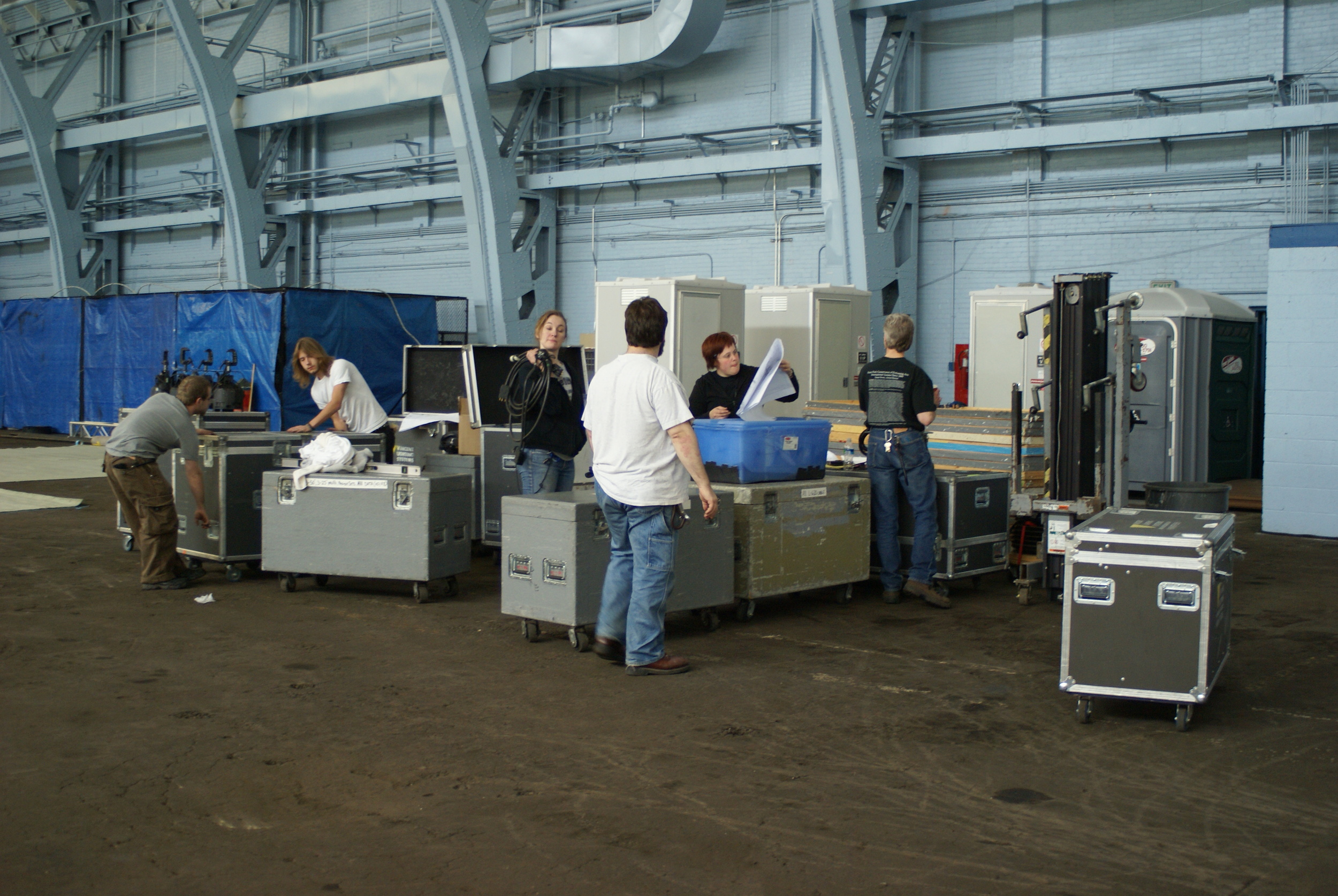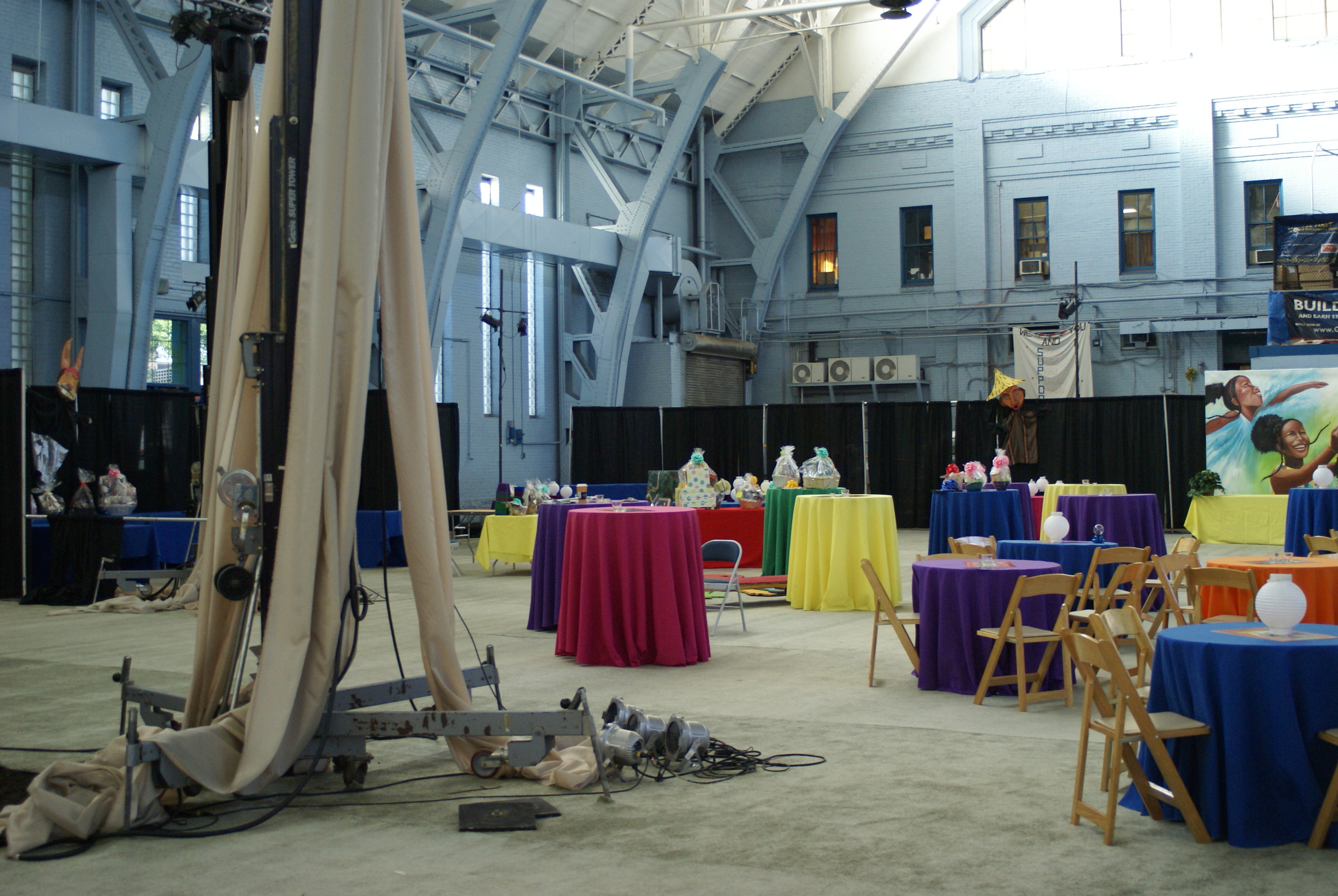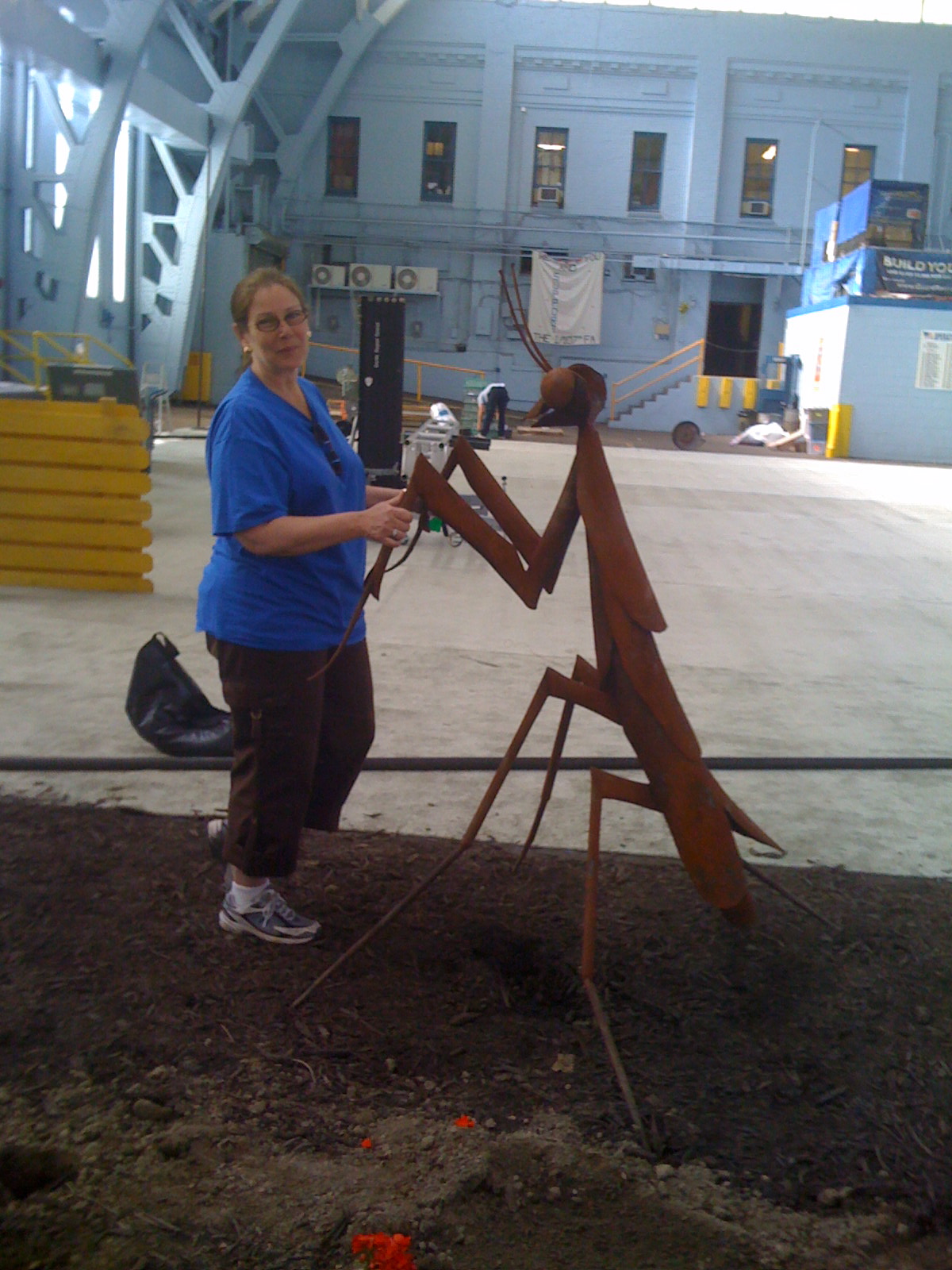 Students in Action
Sterling Events organized an event for the regional chapter of the Jefferson Awards Foundation-for their Students in Action Youth Service Day. Check out these three videos to learn what the day was all about!
A Variety of Other Unique Productions
Browse the next series of images to see what other Sterling-produced events are like! Click any image to enter an enlarged slideshow.